Disease Control programs in vegetables including Fontelis®: Testimonial by David Buckley
The broad label and excellent performance of DuPont™ Fontelis® fungicide has led it become a backbone product in vegetable disease control programs recommended by Growers Agrishop, at Forestdale south of Perth, in Western Australia.
David Buckley, from Growers Agrishop said they serviced vegetable crops from Bunbury in the south through to mid-way to Geraldton and speciality customers in Broome and Kununurra.
Fontelis is rapidly becoming one of their most commonly used fungicides.
He said Fontelis® was being used in Carrots, Strawberries, Leafy lines, and Potatoes and had performed particularly well since being introduced.
"The performance has been good. Like all things, we put it into a program to begin with, to look at it. Seasons vary, pressures change but we started in a high pressure year and the growers were impressed."
David says "We've got some fussy customers but when they like something the testament is when they order again - and they are. We don't have to argue to keep Fontelis® in their programs."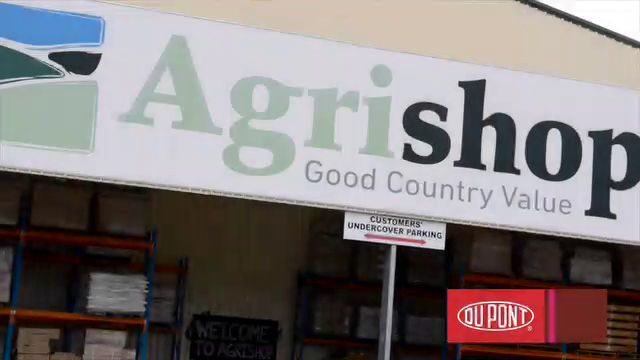 The information provided on this website is for reference only. Always refer to the product labels for complete details and directions for use.