Exirel® insecticide controls Silverleaf whitefly in Cotton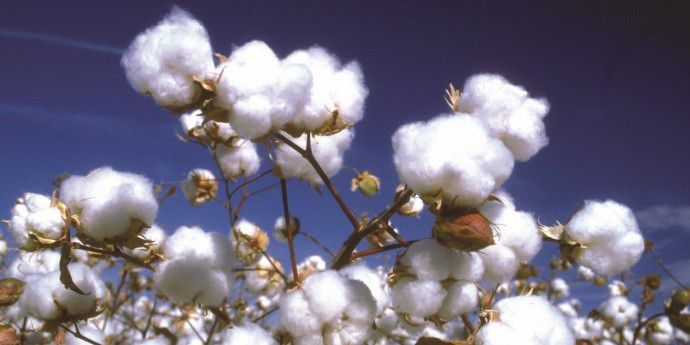 DuPont™ Exirel® insecticide is an effective tool when treating for pests such as Silverleaf whitefly in Cotton. Exirel® is a group 28 insecticide which helps to control a cross-spectrum of chewing and sucking pests. Besides Silverleaf whitefly in Cotton, Exirel® also helps to control Cotton bollworm, Cotton aphid, and Native budworm in Cotton.
When controlling pests, Exirel® stops pests feeding very quickly which provides almost immediate crop protection. This can be a key factor in controlling pests and protecting yield in your crops. Also Exirel® is a good fit for an IPM programme which gives your crops the greatest chance of being successful and growing.
Exirel® has good rainfastness, low mammalian toxicity, and minimally disrupts the fields.
The information provided on this website is for reference only. Always refer to the product labels for complete details and directions for use.