DuPont™ Altacor® for effective control of Cotton pests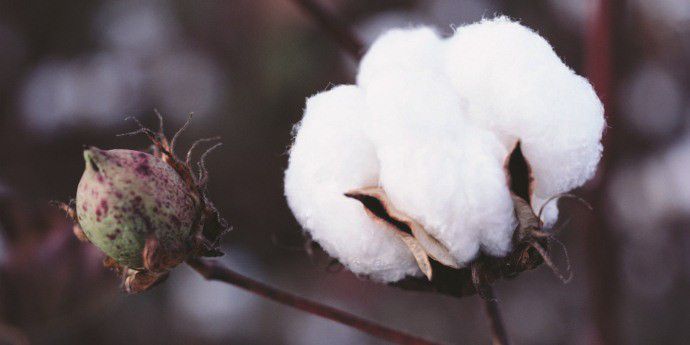 DuPont™ Altacor® insecticide helps to control a range of Cotton pests, but is very targeted and soft on many beneficial insects and has a good fit in IPM programs.
Altacor® is a top tier insecticide that will help you to control Cotton pests. Altacor® insecticide is fast acting and stops pests from feeding rapidly. Matt Holding, Darling Downs Cotton consultant, said, "the grubs stopped feeding immediately [when] the Altacor® was applied and there was no subsequent damage to the crops". The rapid onset of the effects of Altacor® insecticide helps to protect your crops and maintain quality for the market.

Not only does Altacor® work fast but it works well in rotations with other key insecticides. DuPont™ Steward® EC insecticide can be used in tandem with Altacor®. Mr. Holdings did this and stated that, "Steward® has been a key insecticide on cotton over many years and will work well in rotation with Altacor®". Having the ability to work with a rotation of great products ensures that all Cotton pests will be controlled and helps your crops to reach their high quality potential.
The information provided on this website is for reference only. Always refer to the product labels for complete details and directions for use.