Altacor® for robust Cotton bollworm control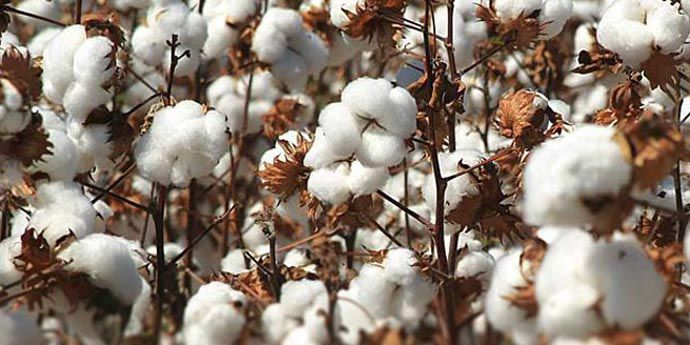 Altacor® insecticide controls key Cotton chewing pests.
DuPont™ Altacor® insecticide helps with Cotton bollworm control. Altacor® has demonstrated reliability over a range of environmental conditions. Altacor® is stable in high temperature which helps crops because pests increase feeding behavior in high summer temperatures. Altacor® is unaffected by UV, and performance is not hindered by the midsummer conditions. Also Altacor® is effective over a wide range of pH's meaning that it can sit on a leaf, be mixed with water without worry, and does not require any buffering solution to be added to the spray solution.
After being used and tested for such an extended period of time Altacor® has consistently demonstrated excellent crop safety. Altacor® can be part of an effective Integrated Pest Management (IPM) process and can help to achieve a healthy crop. The ability to strongly bind to plant materials keeps Altacor® firmly on plants and helps with Cotton bollworm control. Its rainfastness (in 2 hours) and residue activity also allows for Altacor® to be effective for Cotton bollworm control.
The information provided on this website is for reference only. Always refer to the product labels for complete details and directions for use.